AED testing requires predictive biomarkers
An epileptic disorder is a chronic neurological condition characterized by recurrent epileptic seizures.
Epileptic seizures are the result of hypersynchrony and hyperexcitability of one or several neural networks, leading to the appearance of spontaneous epileptiform events. We record these events by EEG methods, on non-convulsive translational rodent models of epilepsy.
These translational biomarkers offer Anti-Epileptic Drug testing high predictability and give you confidence for your Go/NoGo decision-making.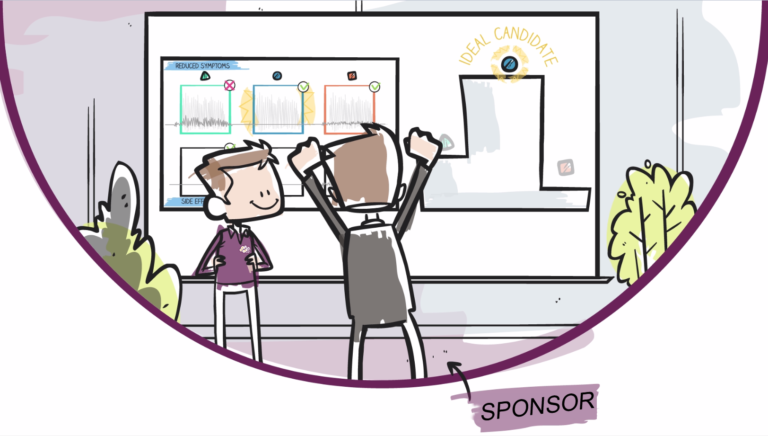 Select below the program that suits your research the best
Let's talk about your next project

SynapCell
Bâtiment SYNERGY
ZAC ISIPARC
38330 Saint Ismier – France
+33 (0) 458 171 583
SYNAPCELL 2022 © – All Rights Reserved